INSTITUTIONAL PARTNERS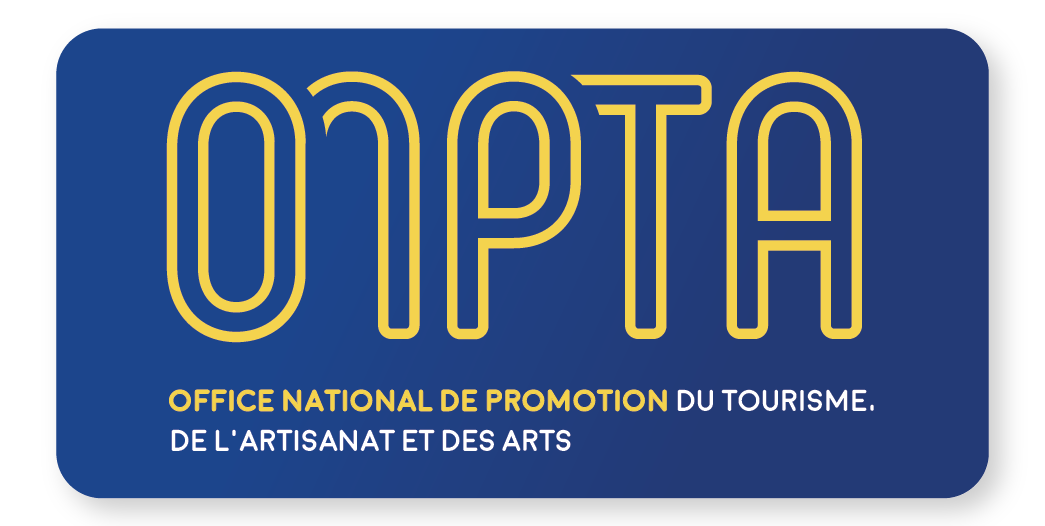 The National Office for the Promotion of Tourism (ONPTA) is taking over to fully carry out the missions devolved to the former entities that have merged: The Office of Tourism of Chad (OTT), the National Fund for the Support of Artists (FONAT), and the National Agency for the Development of Crafts (ANDA). One of the ambitions of ONPTA is to make Chad, the land of Toumaï, an ideal and beloved destination.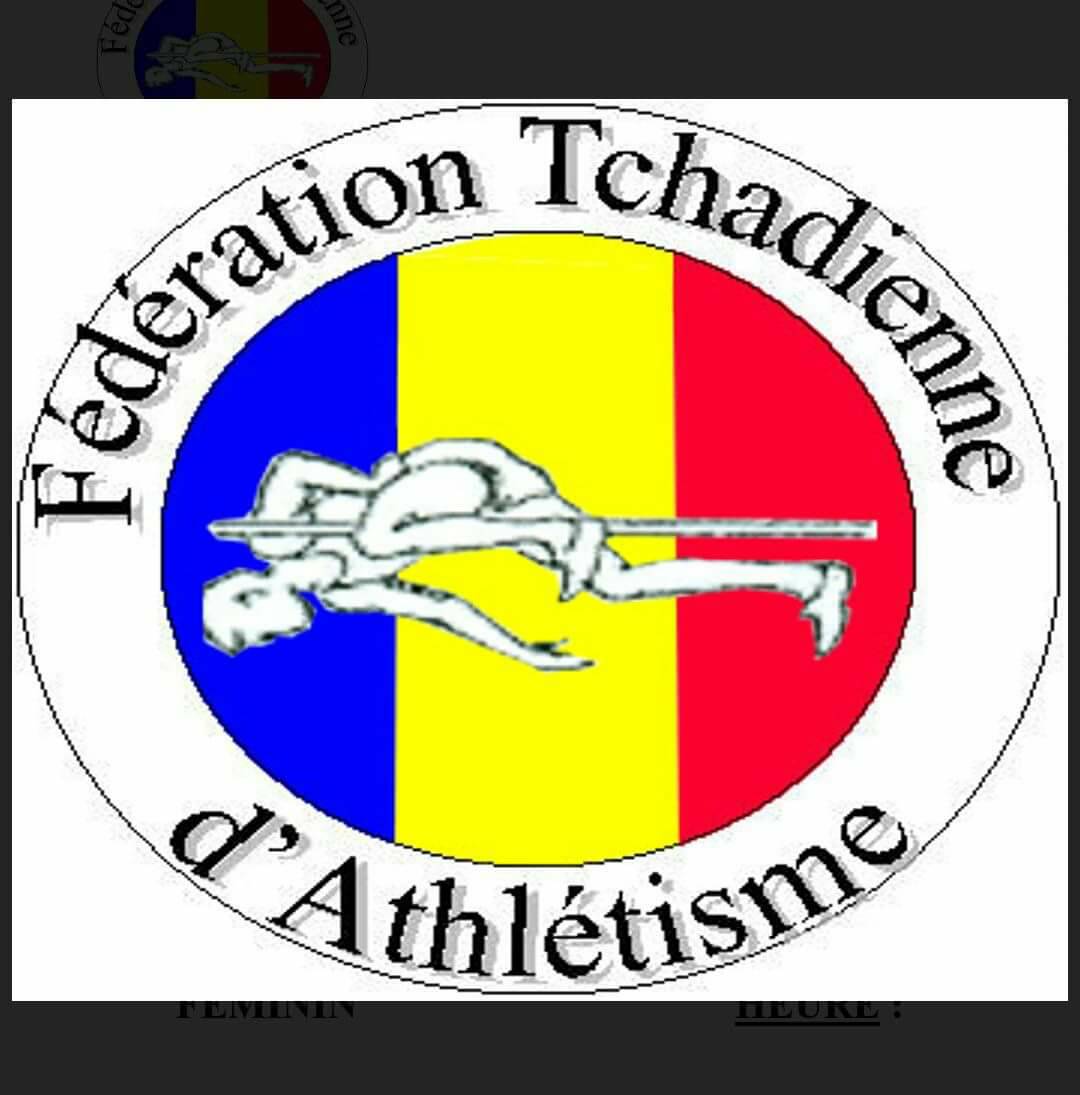 The Chadian Athletics Federation has been a partner of the TREG since the 4th edition. It is in charge of the press communication of the event in Chad with the print, web, radio and TV media.
https://www.facebook.com/fedeathletisme.fta
OFFICIAL PARTNERS
Total is present in Chad in the marketing of petroleum products and related services.

Total has a network of nearly 20 service stations and is also present in the marketing of lubricants and aviation fuel.

Finally, Total also owns a gas filling centre with a capacity of 8,000 bottles per day and a hydrocarbon depot with a capacity of 6,450 m3

Modern Market is the largest shopping centre in Chad, located in N'Djaména (Mol Market) on an area of 4500m2. Modern Market's leitmotif is customer satisfaction. Ziad Fadel, its creator, has supported the TREG since its inception by providing Evian water and biscuits for the runners to eat at breakfast.
AIBC - International Brand for Africa plays a key role in the export of French branded food products to the African continent. In particular the EVIAN brand which will be the water supply drink provided to all competitors with 3 litres of water per PC. The runners need water rich in minerals because the TREG is very demanding on the organism due to its distance and duration.

Les Brasseries du Tchad (abbreviated to BDT) is a company of the French Castel Group and employs more than 400 people in N'Djaména and Moundou. They produce beers such as Gala (since 1964) but also Castel, "33" Export, Guinness (under licence) and more recently Beaufort Light and Gala Ambrée; they also specialise in soft drinks with their own brands such as Top or XXL and also produce under licence the brands of the Coca Cola group; Cristal and Eau Vive water complete their product range.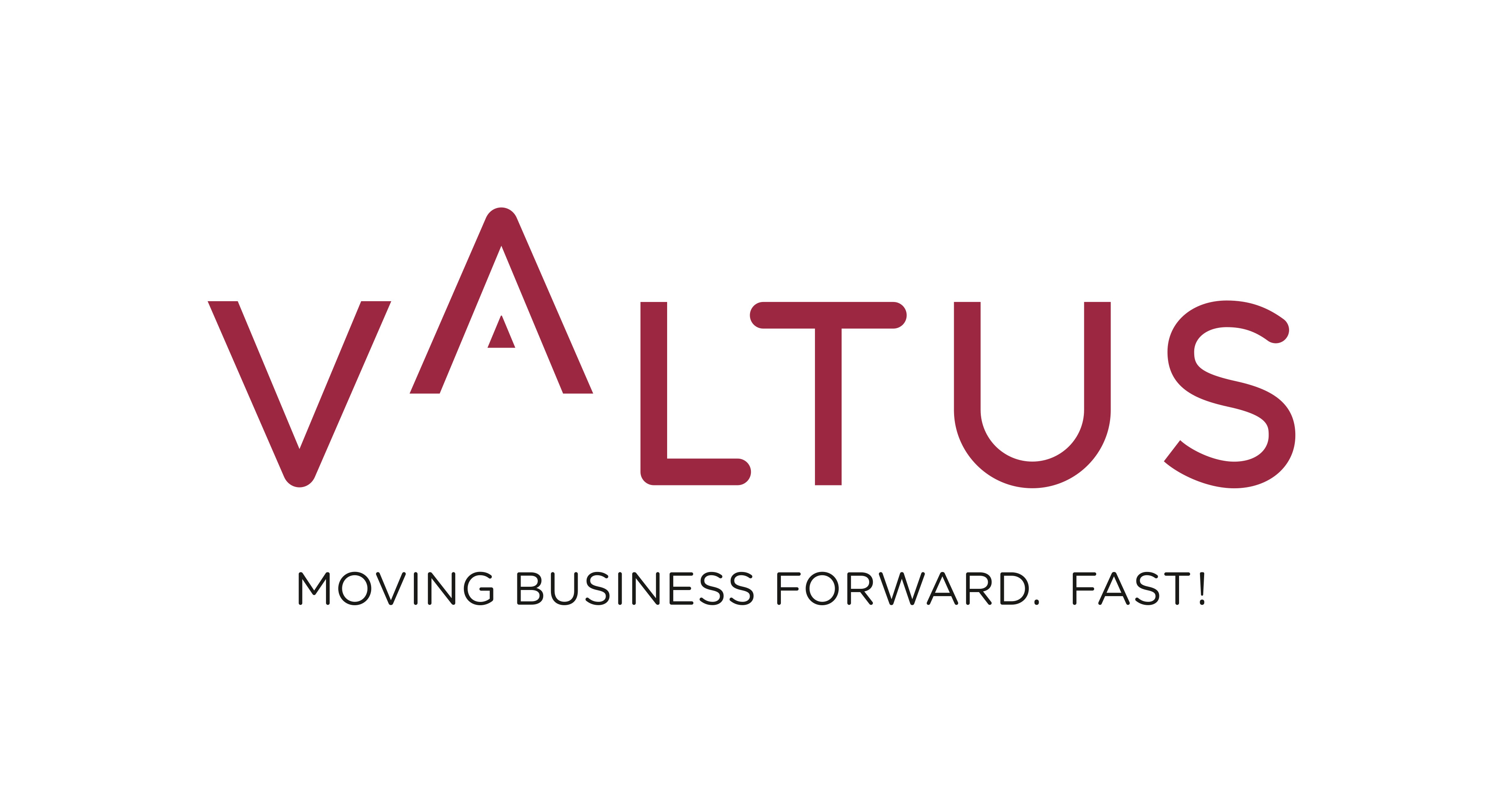 A recognised player in interim management for over 15 years, VALTUS selects the best experts for you. After studying your needs, they will find the key person among our 3,000 referenced managers.

SCGDA is an insurance brokerage company. It provides repatriation insurance for competitors and members of the TREG organisation. Each year, a competitor in the company's colours lines up at the start of the TREG.
LOGISTICS PARTNER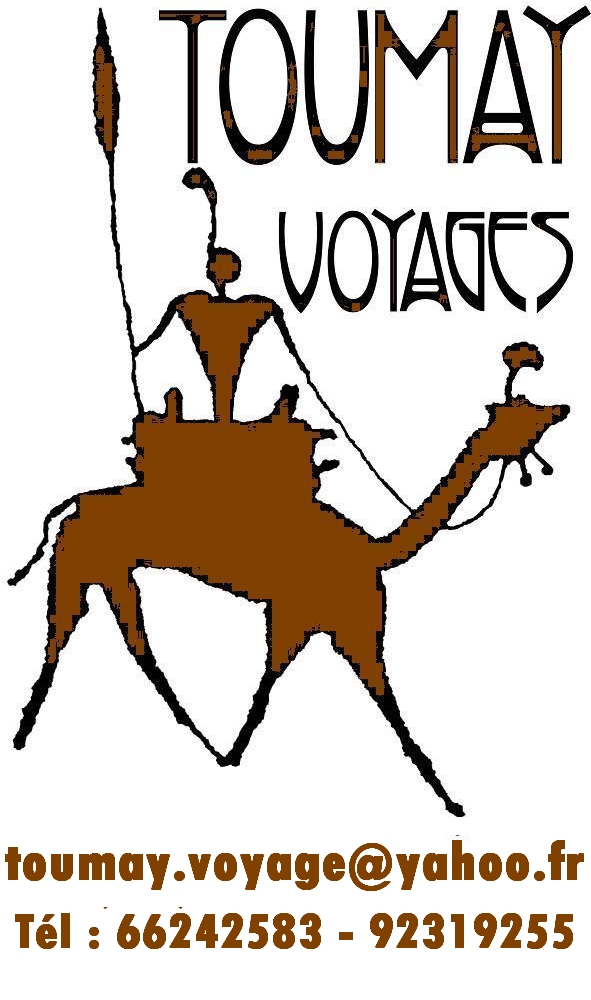 Toumay Voyages has been taking you around Chad since 1995.
Toumay Voyages was co-organizer of the charter flights to Faya-Largeau
Toumay Voyages was at the origin of the creation of the TREG and ensures its logistics
Toumay Voyages is the receptive agent for numerous French, Belgian, Italian, Spanish, German, Austrian, Polish and Norwegian agencies....
Toumay Voyages is a team of Chadian men and women who are proud to help you discover our country.
TECHNICAL PARTNERS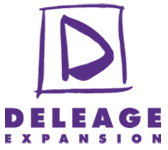 Deléage was founded in 1989 by Virginie de Neuville. Since then, the company has experienced constant development. Today, thanks to the latest innovations in textile sublimation, materials, cutting and printing techniques, Deléage offers you the best solutions for your decorations and events. In addition to advice, on-site location and graphic simulation of projects, printing on the latest generation of machines, the diversity of finishes offered and on-site installation make Deléage the reference company that it has become today. In addition to creating the decor or event of your dreams, Deléage's objective is to meet your expectations while taking into account the environment and safety specific to these professions, and more.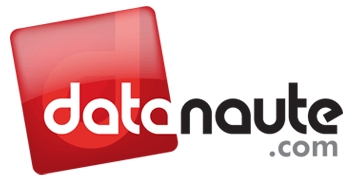 Supplier of high-speed telecommunications
Are you an organiser of a sporting event and are you looking for a temporary telecommunications solution (Internet, telephony, Wi-Fi, etc.)?
Our temporary Internet solutions are adapted to your event! From a simple ADSL / SDSL line to fibre optics, to 4G or satellite, we have reliable and fast solutions to set up temporary secure Wi-Fi networks for you and your audience.
https://www.datanaute.com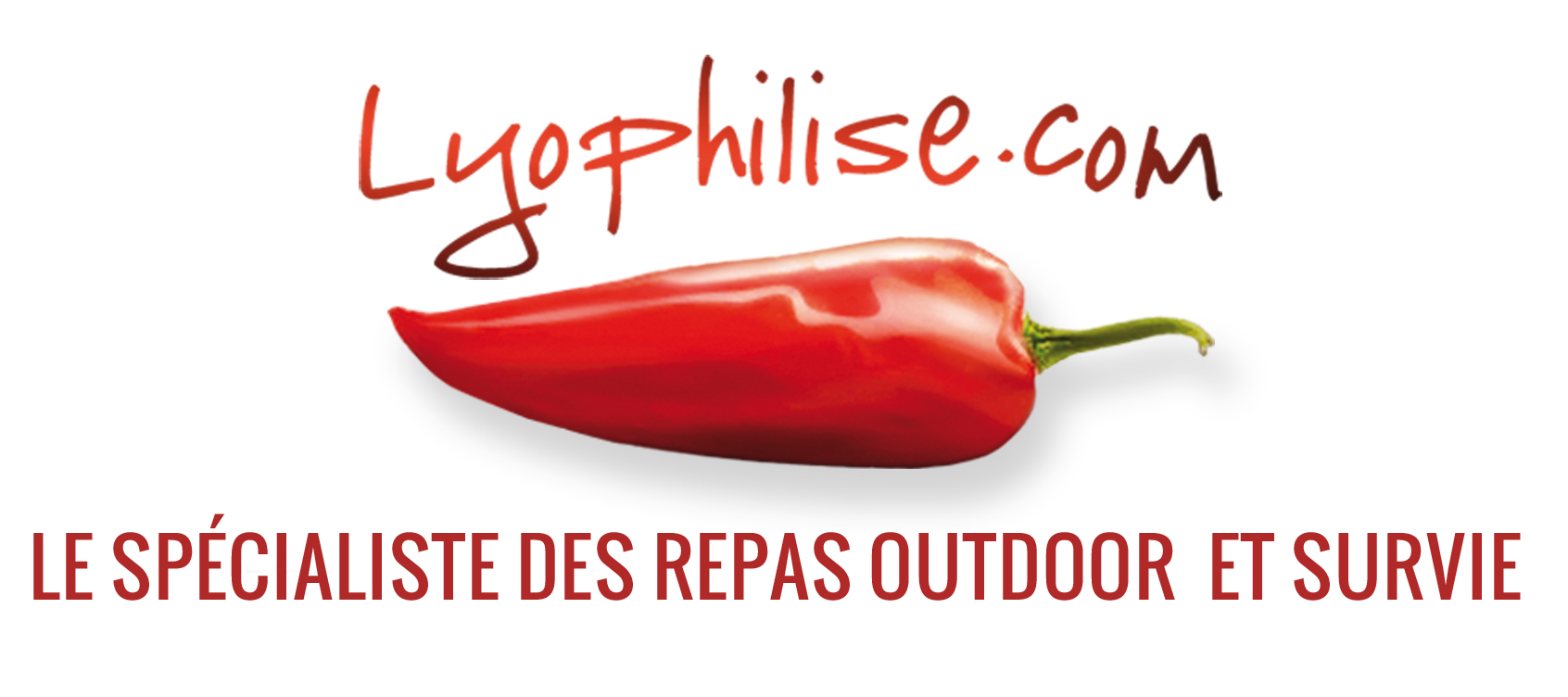 Lyophilise.com is the outdoor food specialist in Europe. You will find the biggest brands of freeze-dried meals but also a complete range of energy snacks (bars, dried fruits, dried meat...), kitchen utensils, survival rations... In short, everything you need to really eat well while carrying a minimum of weight in your adventures and sporting challenges in extreme situations such as on the TREG.

With more than 300 recipes for savoury meals, they offer a choice unequalled in Europe, but also a substantial stock available allowing them to deliver their customers within a very short time and to more than 30 destinations outside France.
If you thought that freeze-dried meals were powdered and tasteless, they will change your mind for sure.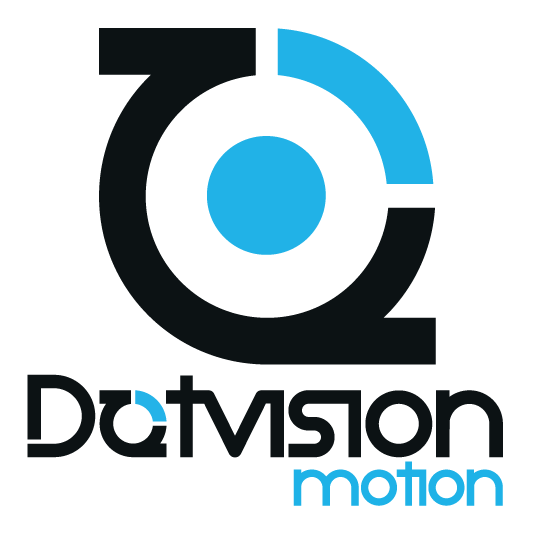 DOTVISION provides security tracking and real-time ranking of competitors.
OFFICIAL MEDIA
VK PHOTOGRAPHY: Vincent and his team captured the ground and aerial images of the event using professional drones and edited the TREG® video clips (Teaser 2018, 13' summary of the 2017 edition, Bear for TV's...).
COMMUNICATION & PRESS PARTNERS

In a 'small' agency, the client is 'bigger'. With this in mind, our team translates each client's identity into the full range of PR activities we undertake, from product placement to brand communication consultancy and event organisation.
North Communication has been TREG's PR agency since 2015.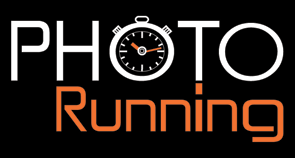 PHOTORUNNING: Specialists in the photography of Trails & Running events, they have produced all the souvenir books of the first 3 editions of the TREG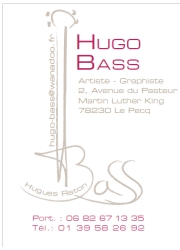 Hugo is the TREG® graphic designer
PARTNER RACES
These nature races or long distance trails share the same values as the TREG®. Do not hesitate to visit their website and register for the adventure.