TRAIL AFRICA ORGANIZATION - Organisateur de voyages sportifs
contact@le-treg.com
/ +33 (0)6 09 75 71 01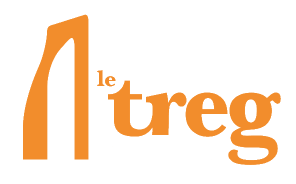 Welcome to the world of TREG.
Trailrunning races with incredible vistas and an exceptional atmosphere !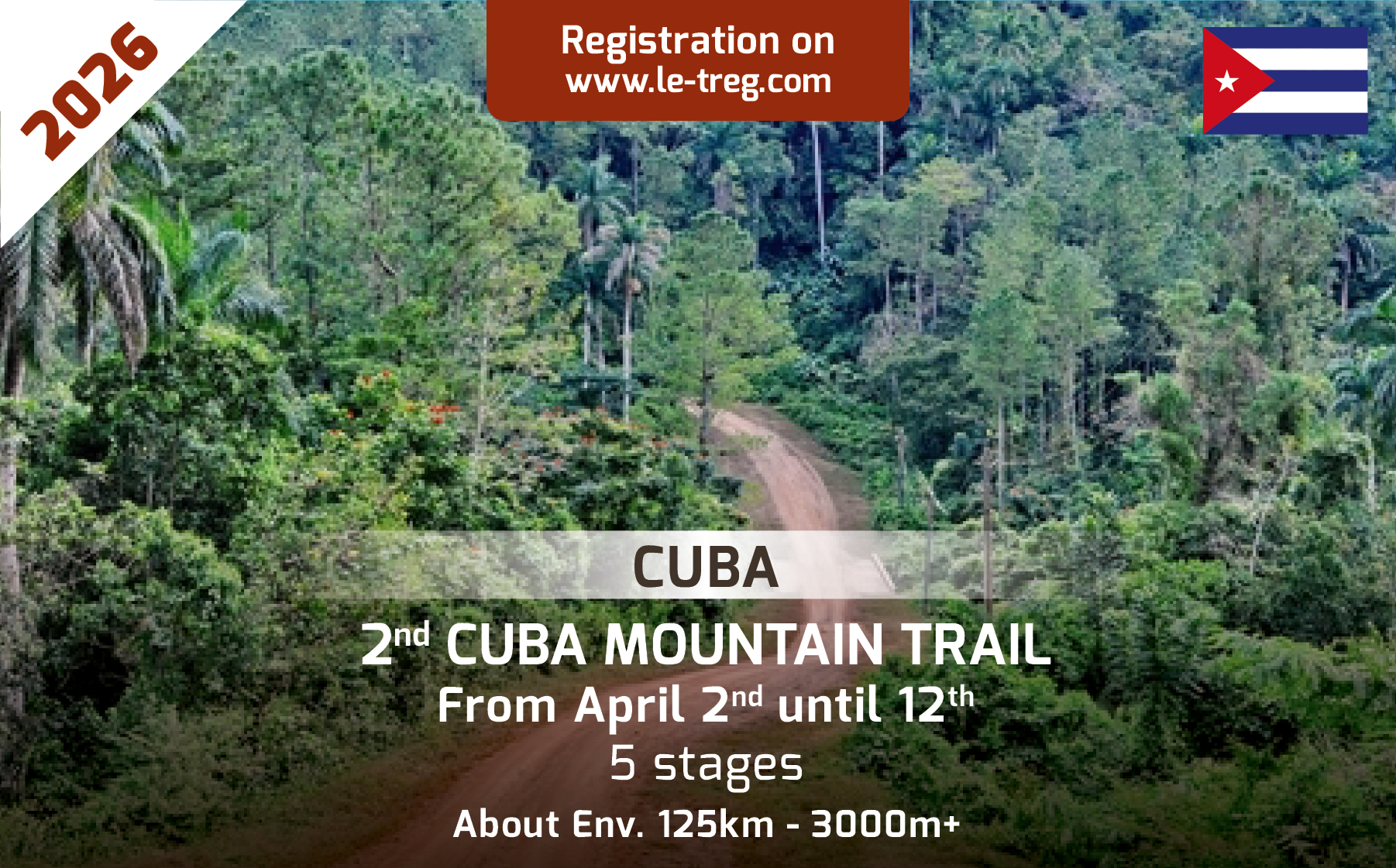 Run inside Escambray mountains in the center de Cuba with self-navigation by GPS. Trinidad town will be one of the highlights of your trip.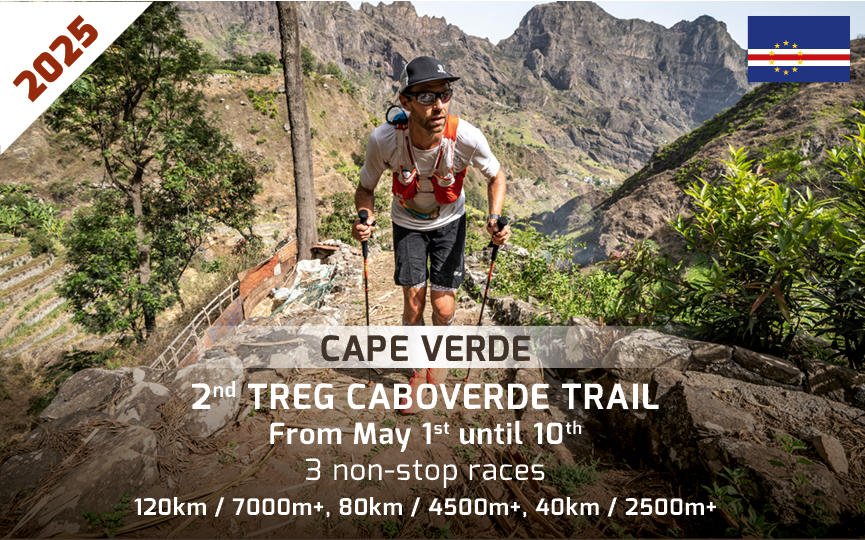 A 3 in 1 trailrunning race with self-navigation by GPS in the heart of the island of San Antao that will remind you of Reunion Island, Tuscany and the Canary Islands. The party will not be forgotten in this island that mixes South America and Africa.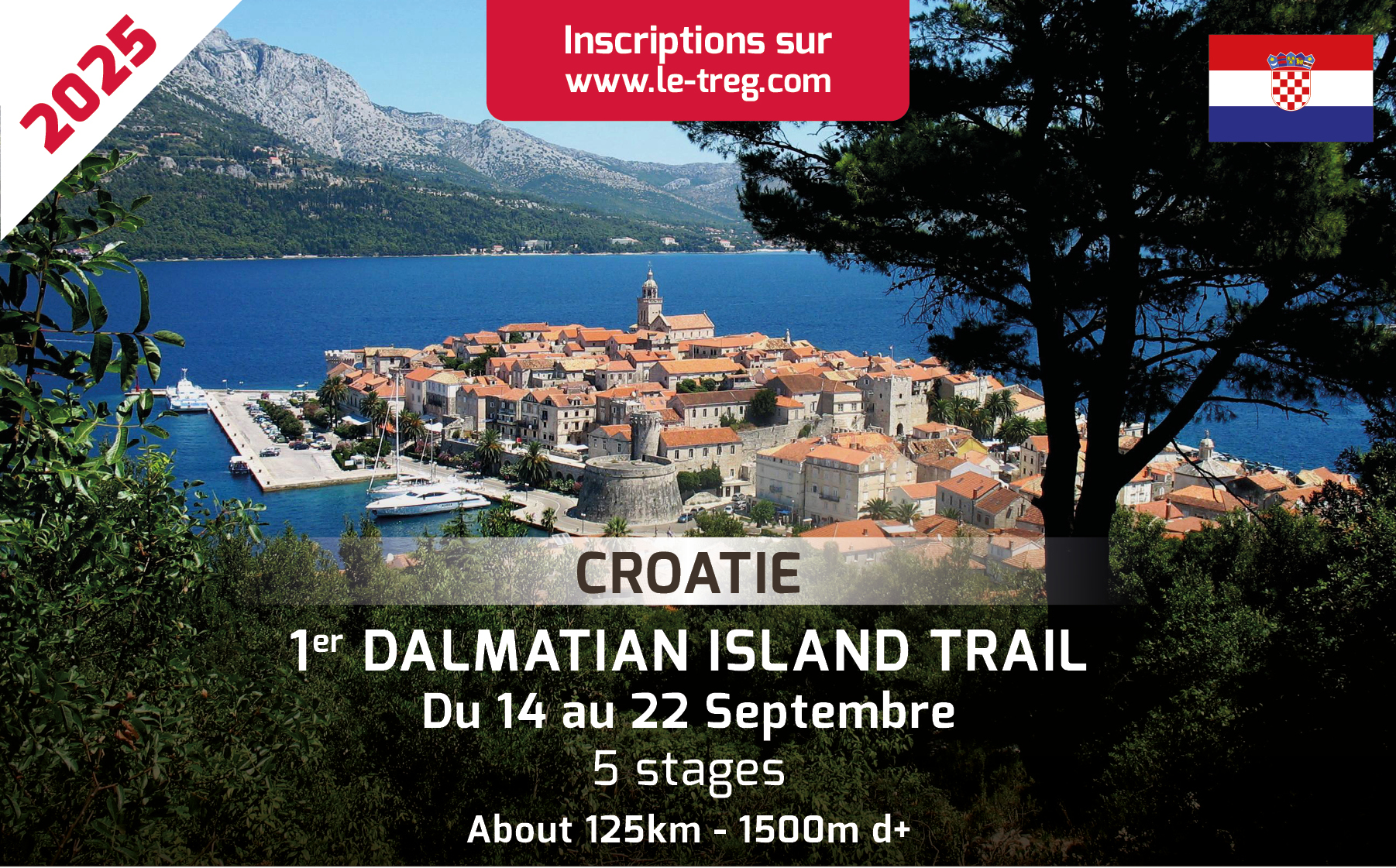 A trailrunning race and a cruise to discover most of the Dalmatian islands by hiking trails and sailing in comfort boats. As a bonus, the visit of historical cities such as Dubrovnik, Split, Korcula or Hvar.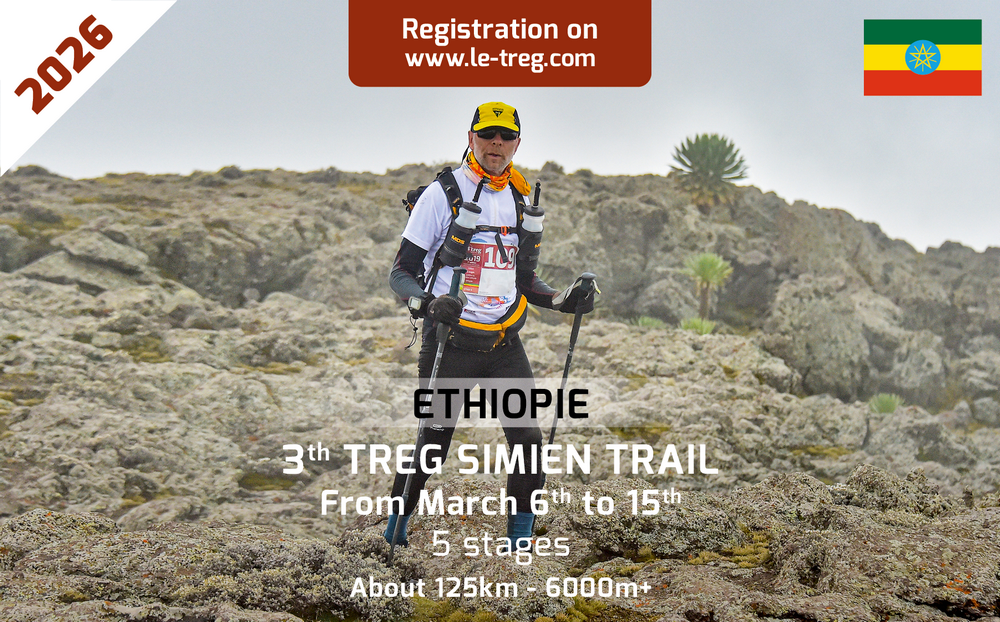 Run between heaven and earth, with self-navigation by GPS inside the Simien National Park in Ethiopia, registered as a Unesco world heritage site.
All about the race in 3'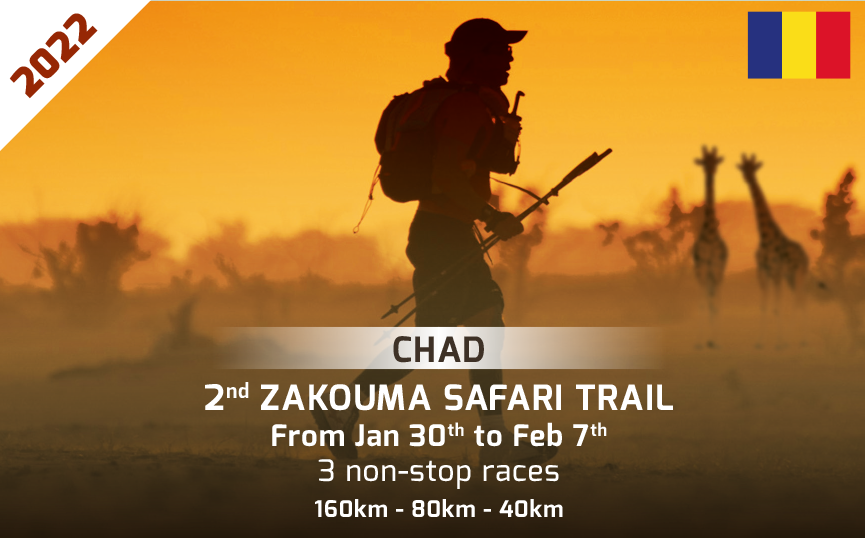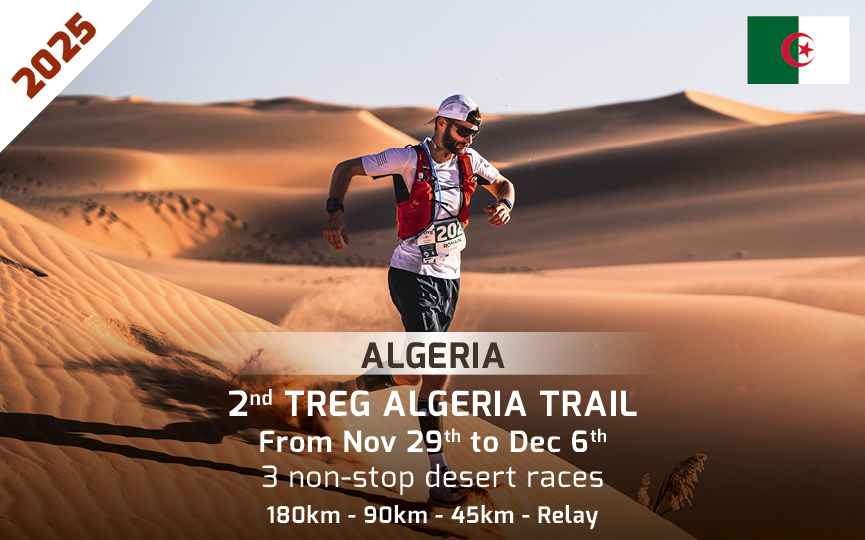 Run in the desert, with self navigation by GPS inside the Great Western Erg around Timimoun, the red oasis surrounded by red earth ksars, palm trees and blond dunes.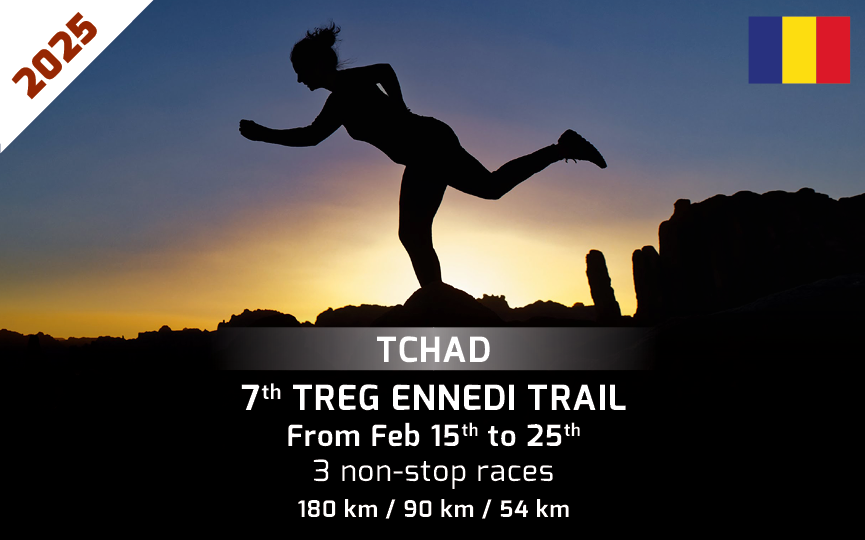 5 étapes de 40km environ pour 200km en autosuffisance et auto-navigation par GPS dans l'Ennedi du Tchad