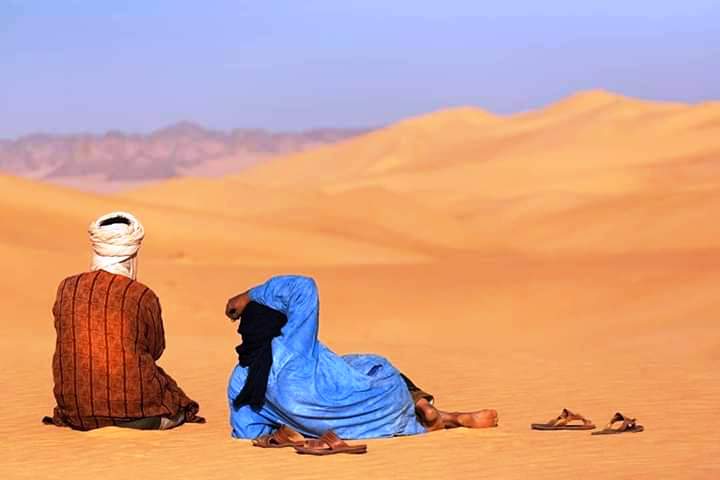 The Treg Algeria Trail offers a rich sporting travel with a choice of 3 events and a relay for all levels.
Saturday 26th November - Regular flight from Paris to Algiers - Dinner and overnight stay in hotel.

Sunday 27th November - Departure to Timimoun by domestic flight - Installation at our base camp

Monday 28th November - Technical control of the race - GPS training

Tuesday 29th November to Thursday 1 December - Schedule of the 3 races 180km, 90km, 45km and relay

Friday 2nd December and Saturday 3rd December - Relaxation and tourist days in Timimoun

Sunday 4th December - Return flight from Timimoun to Algiers and then from Algiers to Paris
Accommodation in Timimoun will be in a comfortable hostel with all amenities.