From January 24th to February 2nd, 2021
RUN INTO THE WILD!
2nd edition of Le
ZAKOUMA SAFARI TRAIL - CHAD
The TREG team would like to offer you here, the 2nd edition of an original trailrunning event including a non stop race and a safari in the heart of a great national park specialized in wildlife preservation.



With the logistical and security support of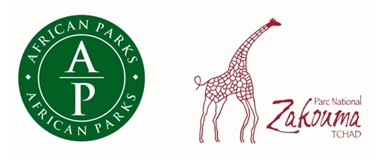 THE ORIGINAL IDEA
At the origin of this event is the Zakouma Team.
5 rangers from Zakouma Park participated in Le TREG Ennedi Trail 2015 in memory of their colleagues who died in the fight against elephant poaching. In your turn, you will go running in this superb and wild reserve before enjoying 3 days of animal observation!
Look their participation in the clips below: